In album:

David Aylor Law Offices
car accident lawyer myrtle beach sc
»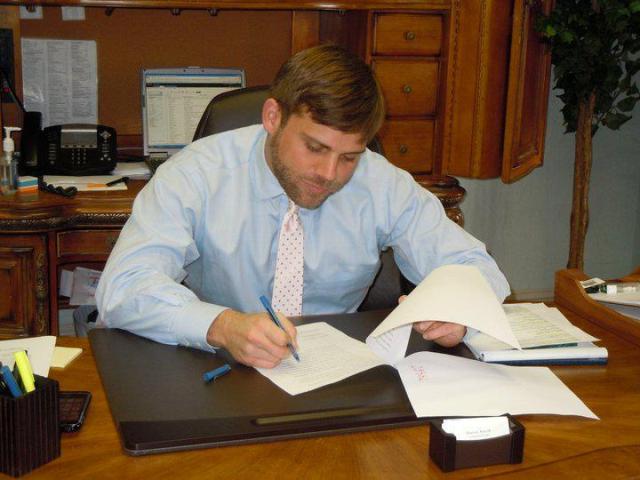 David Aylor Law Offices

Address: 641 Little Tony Ave, Murrells Inlet, SC 29576
Phone: 843-256-6515
Email: david@davidaylor.com
Website: http://myrtlebeachlegal.com/

David Aylor is an auto accident lawyer, criminal defense, nursing home abuse and DUI attorney in Myrtle Beach, South Carolina. If you've been injured or accused of a crime, you need an attorney that will fight for you.
Commentaires
Ajouter un commentaire
S'il vous plaît connectez-vous pour pouvoir ajouter des commentaires !